George Roddy, co-owner of Roso Homes, knows the importance of quality when it comes to building dream homes. George believes home ownership doesn't end when he hands over the keys to the new owners – Roso Homes must stand behind the entire finished product, inside and out.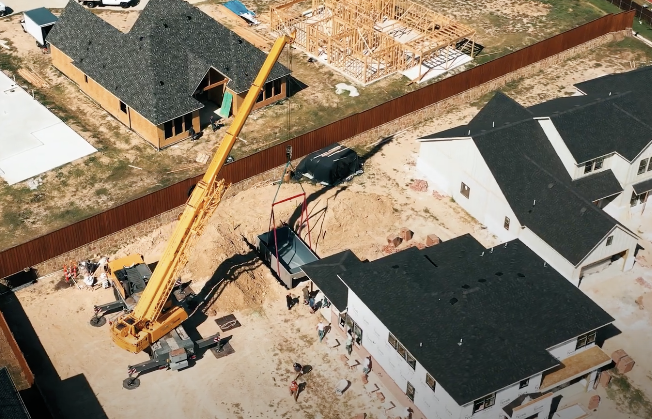 As an experienced and established builder in the Dallas Fort Worth Metroplex area, George understands that all jobs and clients are different, however it is crucial to ensure costs and time are managed accordingly to keep all elements of the project on track and the completion deadline met.
Roso Homes partnered with Plungie as George recognised the pool manufacturer could offer an industry-leading product that was fast, affordable, of high quality and visually appealing. The product range could accommodate for any size backyard, in a variety of modern colour finishes.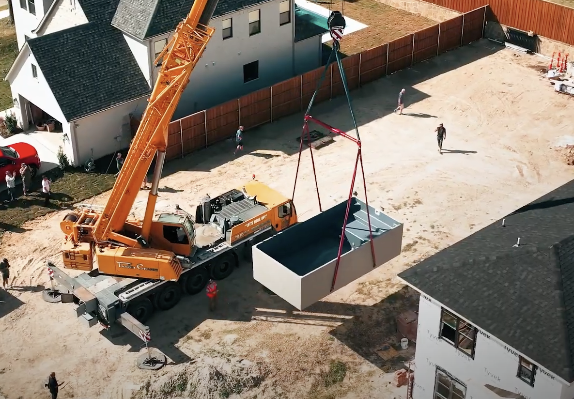 Throughout the planning process, and as a first-time user, George felt supported by the Plungie team as all his questions were answered within 24 hours and the wheels were in motion for Roso Homes to partner with the swimming pool company.
Once the Plungie pools were ordered and installed, George knew there was an opportunity to continue working with Plungie on future projects and offer these backyard heroes as part of an incentivised package deal in the construction of brand-new Roso Homes in Dallas, Texas.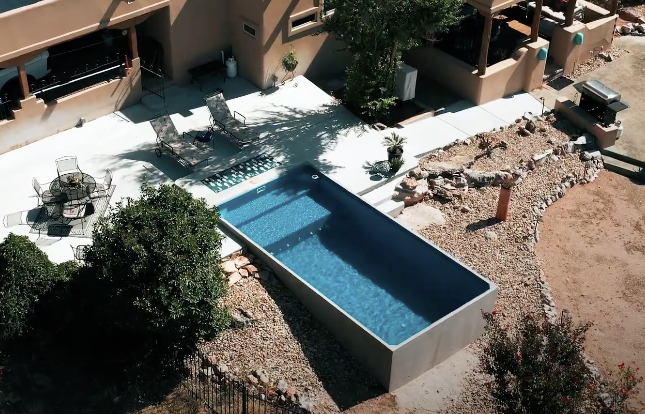 George can't speak highly enough of the Plungie product and service and recommends the ready-to-go swimming pool for your next project.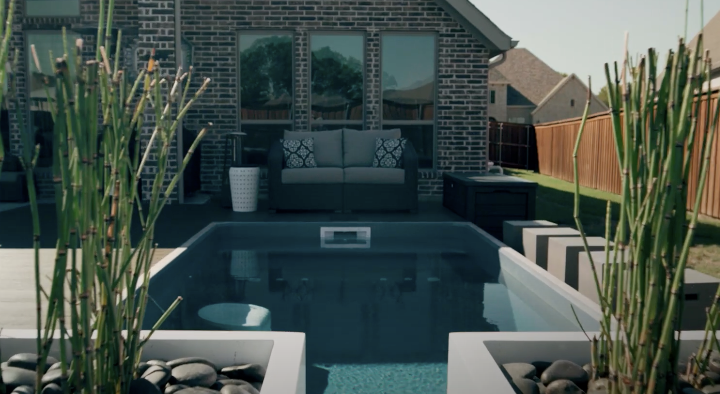 Why pool when you can Plungie?

Project: Roso Homes
Product: Plungie Max
Builder: George Roddy